اخبار
MSI Ramadan Test Drive Event in Saudi Arabia
جدیدترین به روز رسانی: Wed, 01 Nov 2017
MSI Ramadan Test Drive Event in Saudi Arabia - Riyadh
- Date : Friday 09 of June ,2017
- Location: Riyadh – in a hall located in North of Riyadh
- Invited: 35 persons attended the event

The main purposes for the event
• Gaming Test:
showing the fans how powerful are MSI gaming NB's by testing them in deferent new games.
• Experience MSI:
Good chance to try MSI products on reality.
• Educate:
Educate end users about new MSI Features and technology.
• Show appreciation:
Show appreciation for loyal fans who really loves and support MSI.
• Establish communication:
Establish communication with Fan and show them we can hear you.
• Get new ideas from customers:
Get direct feedback from Fans and end-users about our products and how to develop our market performance.

Pictures & POE

Fans playing and testing MSI gaming NB's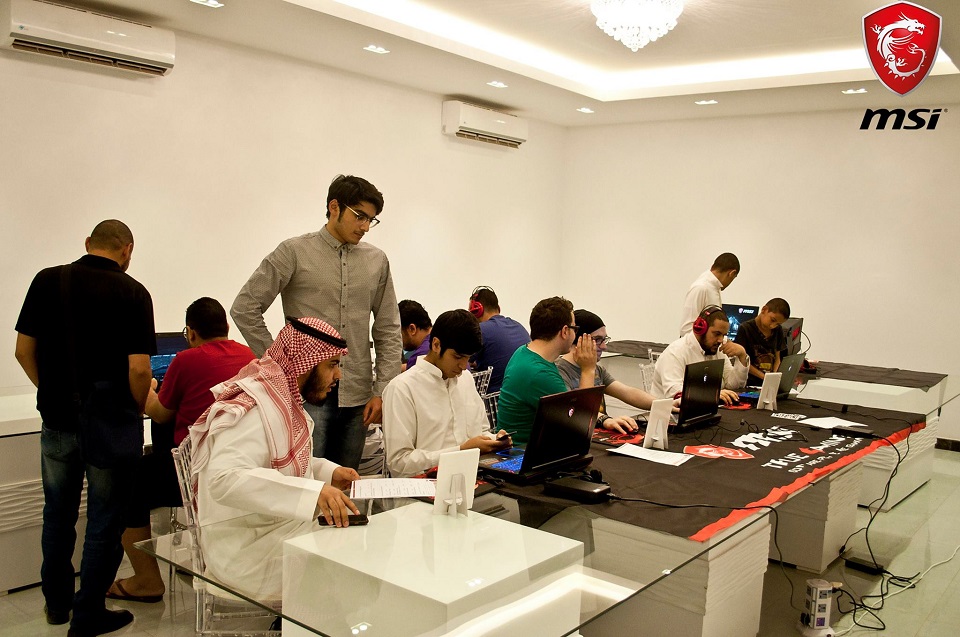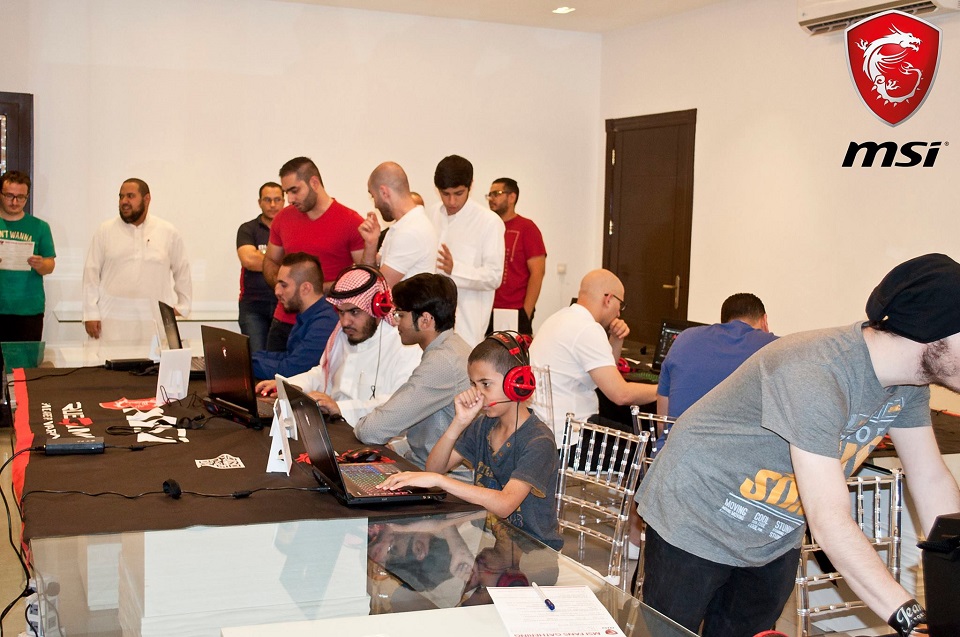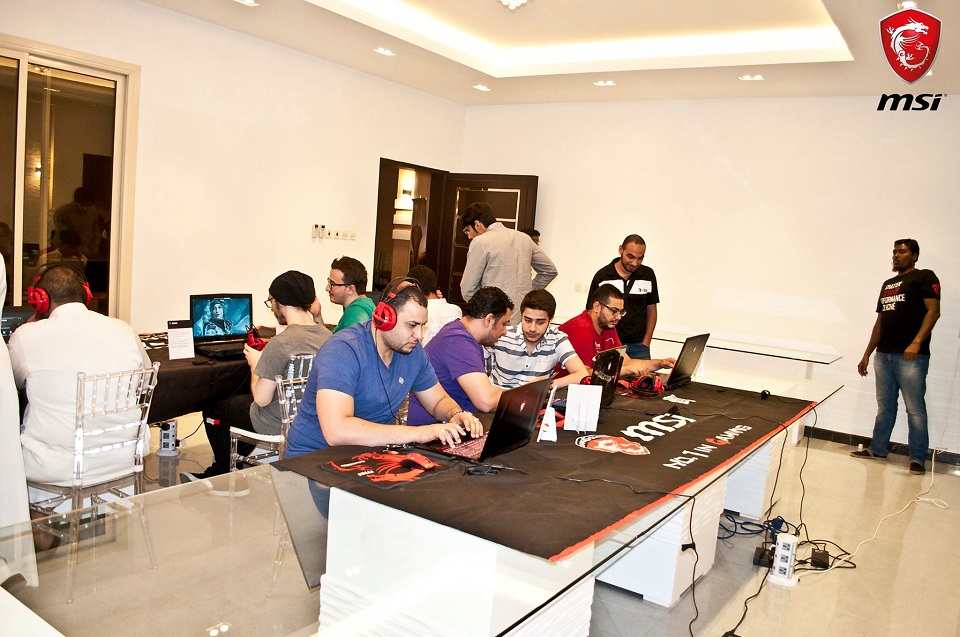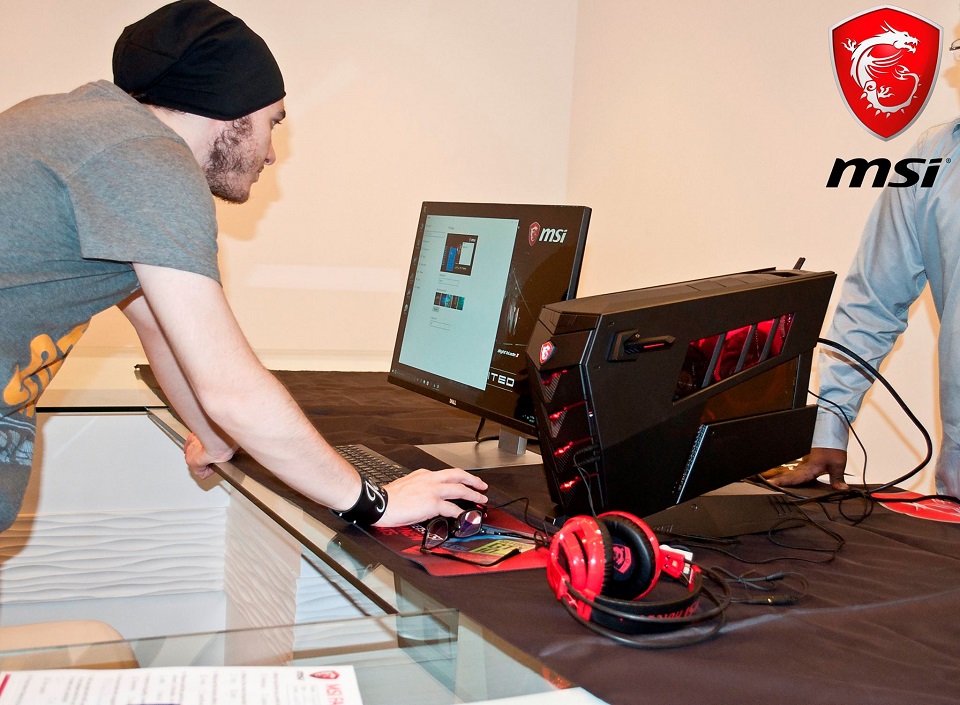 Presentation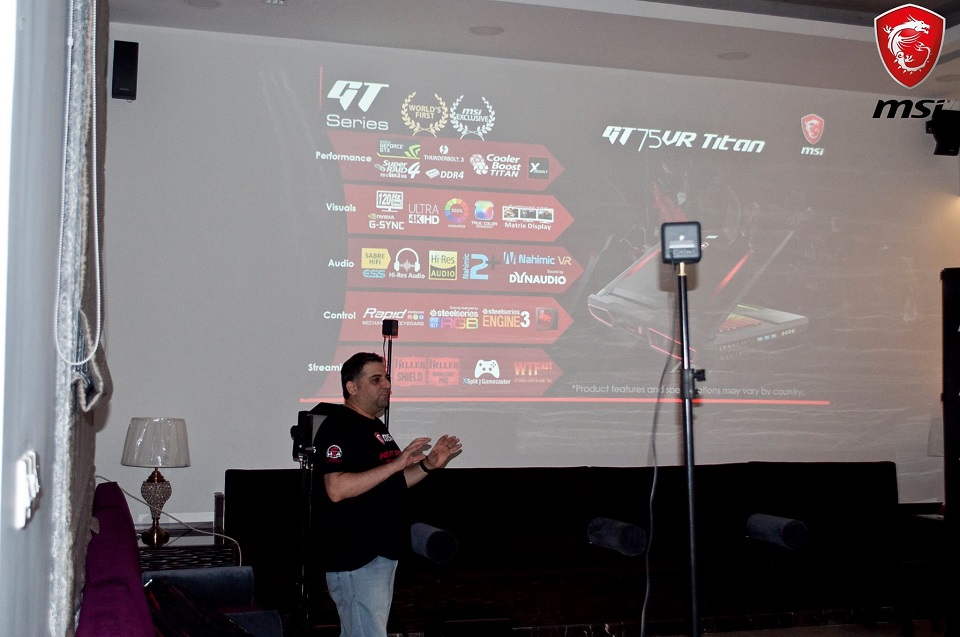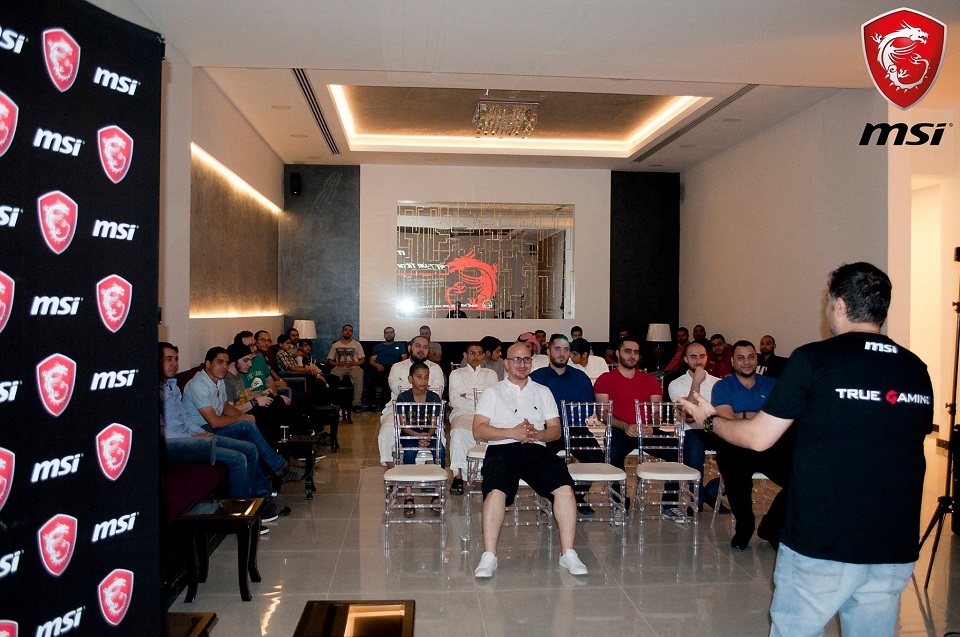 Fans showing their love to MSI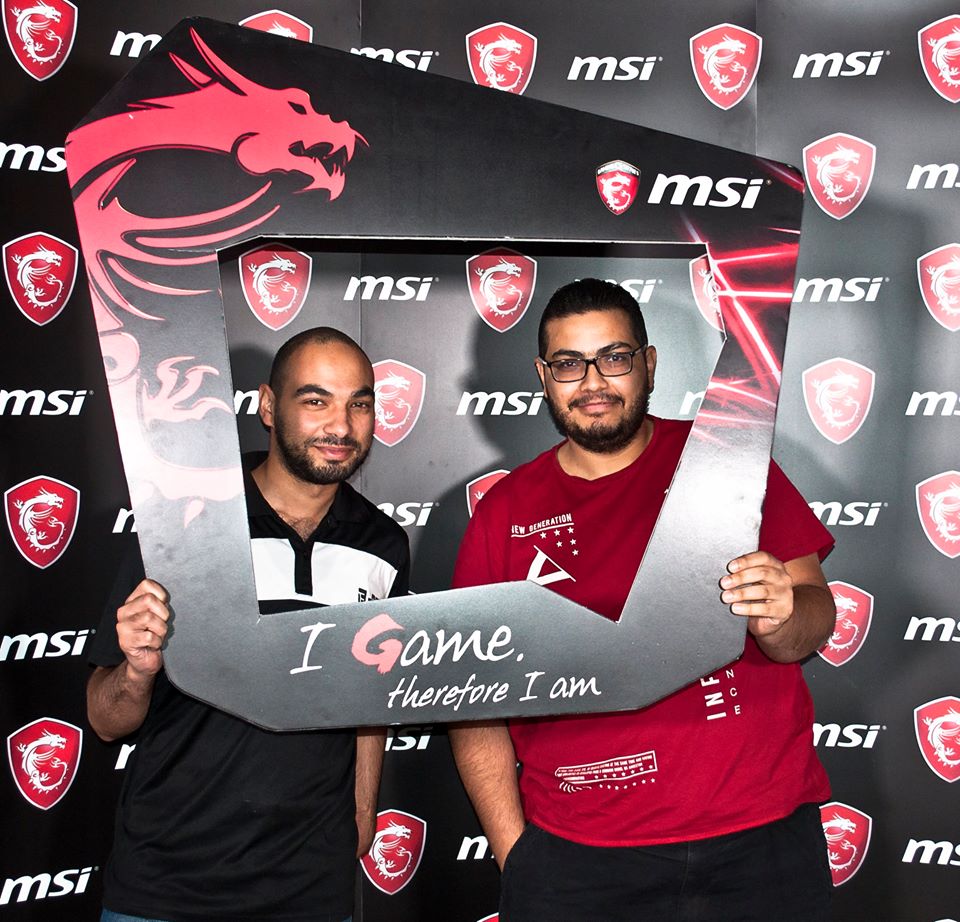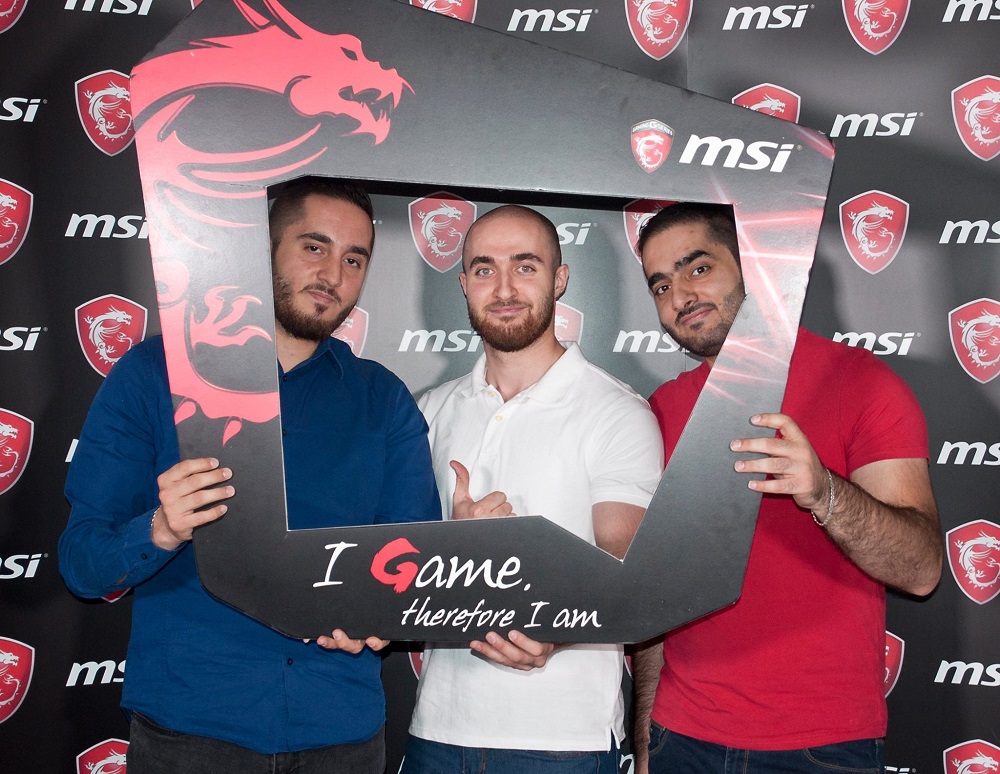 BBQ Time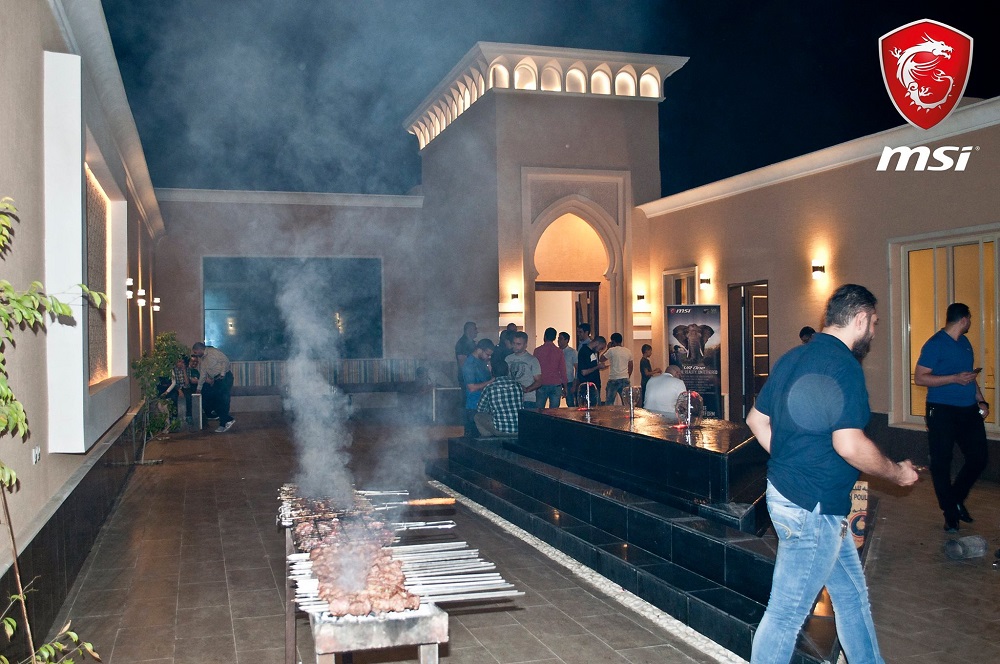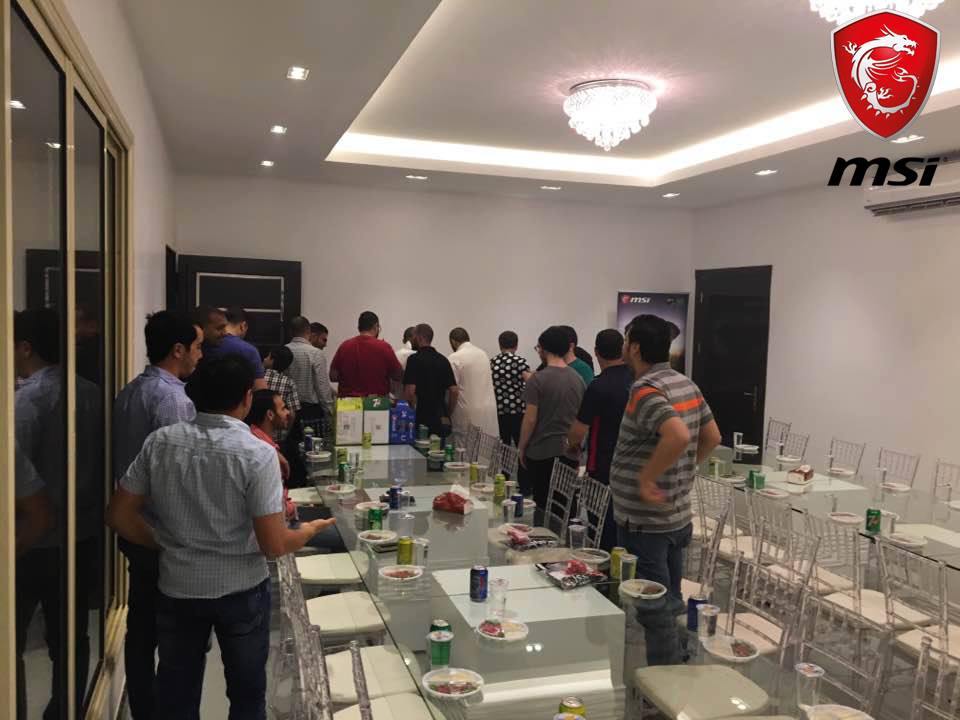 Social Media Coverage
https://forum-ar.msi.com/index.php?topic=57.0
http://http://www.adslgate.com/dsl/showthread.php?t=2393036
https://www.facebook.com/MSIMiddleEast/videos/1454466337943957/