MSI, world leading in motherboards and most popular brand in the X99 motherboards market is pleased to announce that all current MSI X99 motherboards fully support the next generation LGA 2011-3 socket processors, also known as 'Broadwell-EP'. BIOS updates are now made available for download via the official MSI website. With these BIOS updates users can benefit from better performance and compatibility using the latest Intel extreme edition processors with more processor cores and higher frequencies. Highly acclaimed, MSI continues to push for outstanding performance, a unique and attractive look & feel and solid reliability for its X99 motherboards.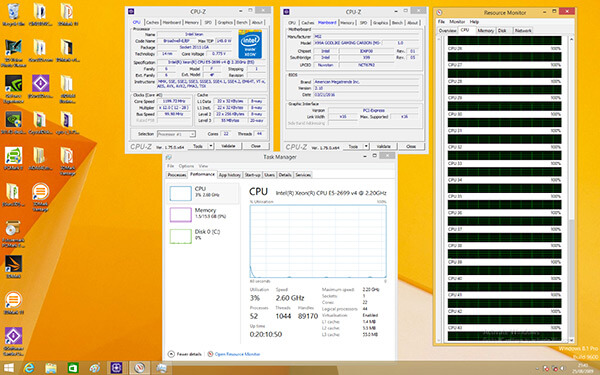 X99A GODLIKE GAMING CARBON with new 'Broadwell-EP' Xeon CPU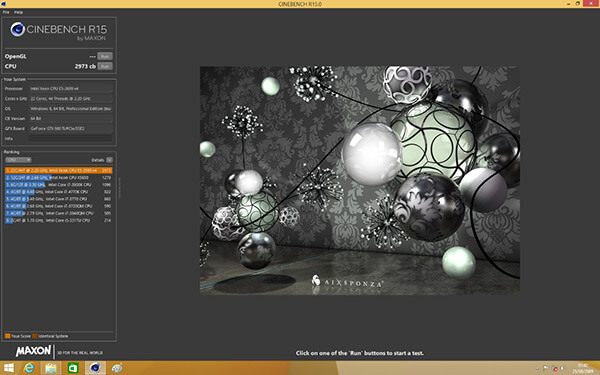 MSI X99 with new 'Broadwell-EP' Xeon CPU performance test
MSI X99 motherboards latest BIOS list with latest Broadwell-E(P) CPU support, available for download at msi.com.