MSI has successfully passed the certification in the leading Russian manufacturer of CAD software - ASCON (CAD KOMPAS-3D).
جدیدترین به روز رسانی:
Wed, 30 Mar 2016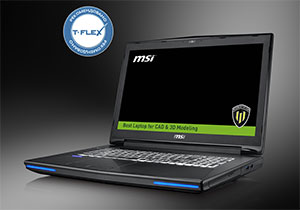 Moscow, Russia – MSI, a leading manufacturer and leader in innovative solutions in the market of gaming products and mobile workstations, once again received confirmation of the high level of products for professional users. MSI mobile workstation are very powerful working tool in the hands of professionals CAD/CAM systems. Thanks to portable stations, users receive not only the highest level of performance, which is achieved through the use of specialized software (SOFTWARE), but also become highly mobile professionals who can effectively and easily work in "field conditions" without being tied to the main location. One recent event was the receipt of a certificate from ASCON, stating full compatibility mobile workstations WT72 MSI, WT70, WT60, WS72 and WS60 with three-dimensional modeling system KOMPAS-3D.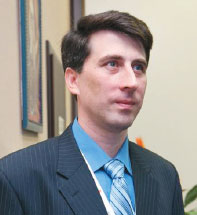 This is a great example of the close cooperation of organizations, and that MSI has a steady pace continues to move forward towards the development of the model range it professionally sharpened decisions
"ASCON always pays attention to compatibility of its software with hardware to provide users with effective and reliable software and hardware. In the same and interested and leading vendors of graphical workstations. MSI stands out among them because it provides a mobile workplace designer is a kind of graphic work laptop. According to the results of component testing hardware-software complex, carried out according to the methods developed, confirmed full compatibility of mobile workstations MSI computer-aided design KOMPAS-3D"
Igor Volotkin, product-manager of Kompas 3D,Askon